A while back, I was visiting my family for my brothers wedding. Since I was making the trip anyway, I decided to stay for 3 whole weeks and get my moneys worth! Pregnancy hormones fully kicked in by now, I immediately saw something that needed my nesting energy! Behold my little sisters room-
Lots of potential, but too much stuff and mismatched!
Maybe I can get her to actually use the hooks she has for towels and swimsuits!
Her room used to be pink and green, and she still had a few things from that previous color scheme, so I knew it was updating time.
She is currently 17. She had a lot of pics on that bulletin board from when she was 11!!! And no recent ones! Im all for nostalgia, but come on girl.
Wanna know what was in the red gift bag?
NOTHING! yet still, there it sat.
This pic shows only the stuff we donated, there was yet another 4 trash bags that we took to a consignment shop! And still about 4 more bags full stuff we trashed.
So after clearing out everything including furniture, we gave it a good clean and did a little rearranging. Then the shopping began! We got some new curtains, new sheets and bedspread, new wall decor, new (thrifted) lamp, new baskets for organizing/hiding stuff.
Now look at what a little hard work and creativity can do! So clean, simple and relaxing as opposed to the cluttered, uncoordinated mess it was just a few short days prior!
The big purple woven basket we found at Ross and holds school and church books, journal and some odds and ends. That lamp was from a thrift store, but we bought the shade new. Everything else on the table she already owned. But we did spruce the candles up a bit by tying some pretty purple ribbon around them.
The flower in the middle I painted for her forever ago, and the 2 polka dot canvases are her very own works of art. She just turned her waste basket upside down and traced circles then painted them in!
Isn't the hope chest gorgeous? I have one similar at home too. Our sweet daddy had them made custom for us by a neighbor for Christmas last year. We love them! She loved the fabric that was on the top of it, but it was brown, green and red. So for the time being we just used an extra sheet to cover the top to make it more cohesive.
The frame of the cork board, as well as the frame holding some dried flowers my dad brought back from his deployment for her, also got a fresh coat of white paint.
We downsized and updated the items on the cork board. Yes, the Aladdin and Jasmine picture is recent!
Here's the before and after side by side.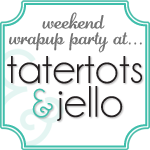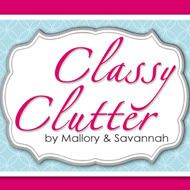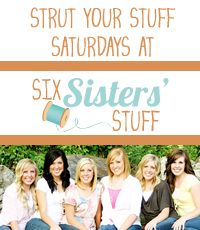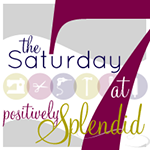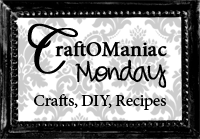 Pin It Now!