Its school time!
My oldest is going to start Kindergarten and we've decided to homeschool. It may or may not be permanent, we'll see how things go. If any of you reading have any tips for homeschooling Kindergarteners, please let me know!
We haven't officially started yet, but I am finally finished with the room and am so excited!
Because this is his first year in "every day" school, and to make sure that he understands that even though we are at home, it is indeed real school, I've been working hard to put together a nice schoolroom. I wanted it to be neat and organized, functional, fun- and I wanted it to look good! Here's what's going on in the room-
As you walk through the door and turn right, this is what you see.
I bought the file cabinet second hand, and painted it navy blue. It was originally a faux wood laminate. In good condition, but surprise surprise! I wanted it to match. (a post is in the works on how to paint laminate.) It holds all of the lesson plans and lots of school supplies.
The adorable ABC and 123 prints were bought on sale from
THIS ETSY SHOP
.
And the wooden frames are from Michaels, also bought on sale. Buy 1 get 1 free!

Keep going around the room, and you'll get to our calendar spot. Theres another post soon to come on our morning calendar time routine.
Most of what is hanging are clearance finds from Michaels. I went there not knowing how I was going to do the calendar area- those clearance prices were all the inspiration I needed!
Turn to your left and you'll see our work table. The table was a Craigslist find that I got for a steal, and re-stained the top a darker color.
The green clock was $6, the red bin $1, the fold up green chairs $5 each, all at Target. And I made the pennant banner using my Silhouette and paper from Michaels. I just punched holes and strung them all on some twine. (I had the kids help me with this, gotta work those fine motor skills!)
Don't you love fresh school supplies?
Here is our reading corner, that wouldn't be complete without our LoveSac! And would you believe me if I told you I found the bookshelves brand new in the box, for $5 at Goodwill? Well believe it baby!
I made this art display for the kids using some scrap wood that I had left over from another project. Just spray paint, and superglue some painted clothespins on, and Voila! A spot that the kids love showing off their masterpieces.
Next to the reading corner-
I found this vinyl tree and owl set (gotta incorporate owls of course! find out why in my "About Me" page
here
) on Etsy forever ago. I don't know why, but I can't find the seller in my transaction history! But theres lots of adorable, customizable vinyl options on Etsy.
Our couch we got in Germany from a friend and is the most comfortable couch in the universe! Perfect for when the whole family is reading together. As a bonus, since the school room also has our toys, this also serves as a great place for moms to lounge and chat during play dates. We can be comfortable but also keep an eye on the littler ones.
These shelves are from Ikea, we picked them up from a yard sale when we lived in Germany. Prepare to be jealous- we got the whole unit for $30! I think a new one goes for $200? You know I did a goofy, giddy, good deal dance when I found this! All the fabric storage boxes, including the ones on the floor, are from Target.
They hold everything from baby toys, to play-doh, barbies, legos and even school supplies. I love how much storage I have with this unit! I also love having all the toys hidden in pretty boxes. Not only does it look nicer, but not being able to see all the toys makes it easier to stay focused when it's time to learn.
The maps we got from Amazon. They are Rand McNally classic edition and are $15 a pop. Every school room needs maps right?
Well, thats the tour, I'm so happy with the final outcome! And even happier that I didn't have to spend a fortune to get a set up that both the kids and I are happy with. What do you think? Again, if anyone has tips for homeschooling a 5 year old, let me know!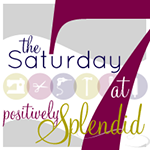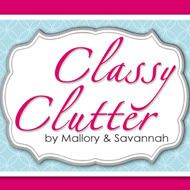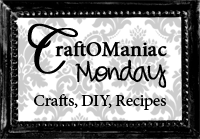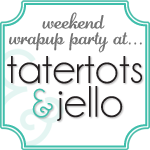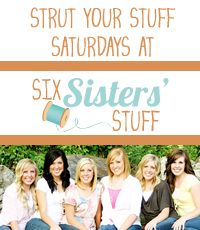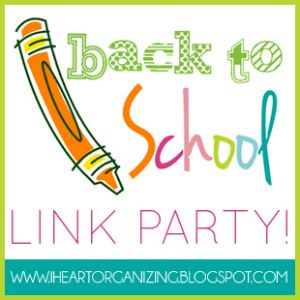 Pin It Now!