Heres just another quick example of what a difference a little paint can make.
Before we moved, I bought this captains bed from a neighbor. Here is a picture she sent me.
Heres after I got my hands on it-
Its solid wood, and there are drawers on both sides. It has a TON of storage. I got it for a steal at $75. All that was lacking was a nice finish. (you can't see in the before pic, but her kiddos used the ends as a canvas for their crayons!.) Lucky for me, that is incredibly easy to fix.
Again, I finished this project before I was blogging, so I don't have a full tutorial.
But I found an awesome tutorial with lots of great details and info.
Heres the quick rundown of how I did it-
1) I took it all apart and sanded and wiped down every piece.
2) Chose my paint- Behr Ultra in a Satin finish with paint and primer in one. Just tinted it black, can't mess that up!
3) I used a good angled brush to paint all the corners, since I did paint the inside of all the drawers. But for all the big surfaces I used a high quality roller.
4) Let dry for a few hours
5) do a 2nd coat
6) let dry for 24 hours
7) apply protective coat. I used Minwax water-based Polycrylic. I just did one coat, and no problems so far!
I let all the pieces dry in my garage for a few days. Since my son would be sleeping on it, I didn't want the paint smell lingering.
Brought all the pieces inside, my handy husband reassembled it all and voila! A good as new captains bed. The Little Man loves it! Oh, and all his socks, undies, folded clothes and even costumes fit in the drawers. And that's just on the one side!
For your viewing pleasure once again-
Have I convinced you of the Power of Paint yet? I'm sure there will be more posts to come as I have turned into a painting fool lately. Nothing is safe around here!
PS- the bedding is from overstock.com called The Wave Runner comforter set.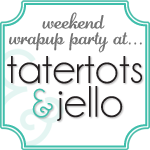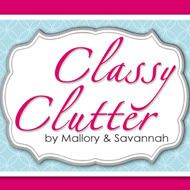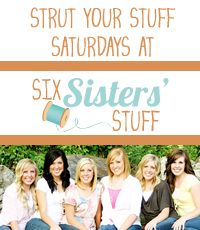 Pin It Now!